M 4 Motoring in the Community
We believe that giving something back to the community is vitally important in today's world.
We hold a few events each year to support organisations in the area's that M 4 Motoring operates.
September 2019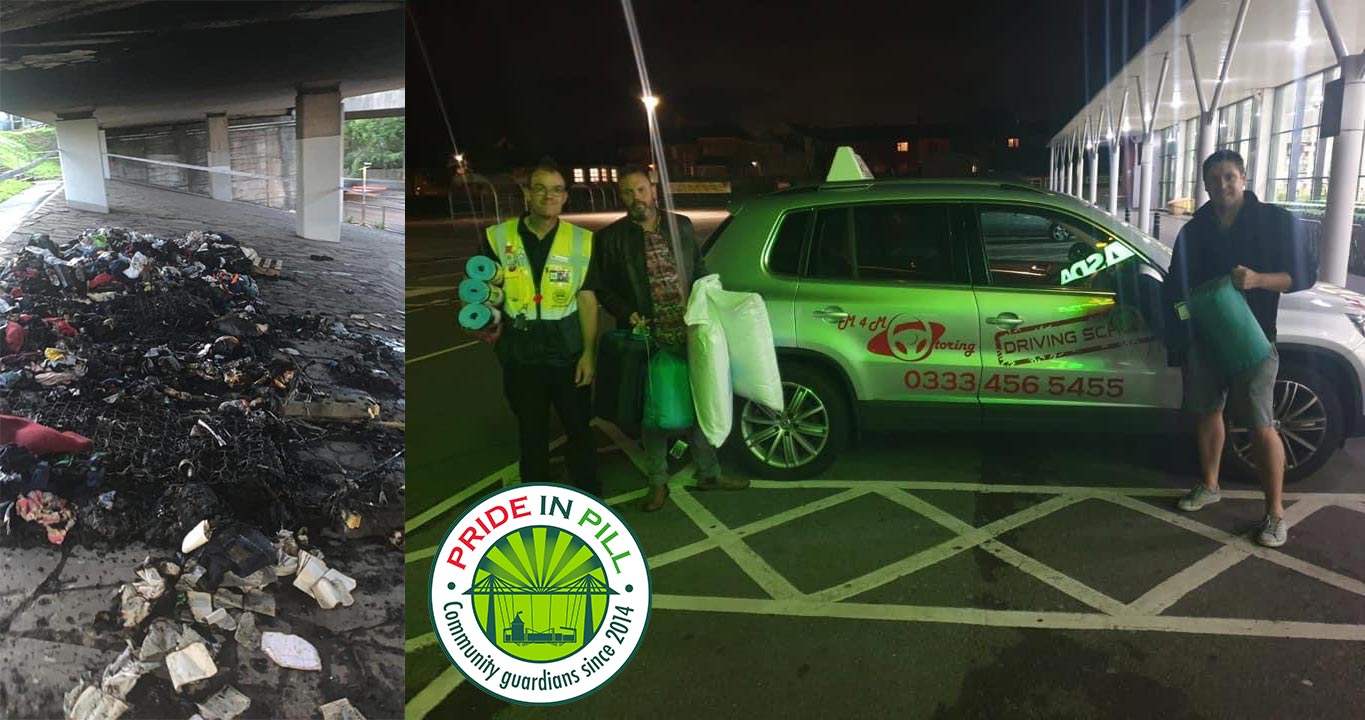 A number of the homeless community in Newport were victims of a horrific crime when their tents and worldly belongings were set on fire leaving them without clothes, necessities and shelter.
Some of our team members responded to the news by heading out late at night to Purchase Sleeping Bags, Clothing, Pillows and Duvets and deliver them to the wonderful organisations that support the homeless community.
November 2019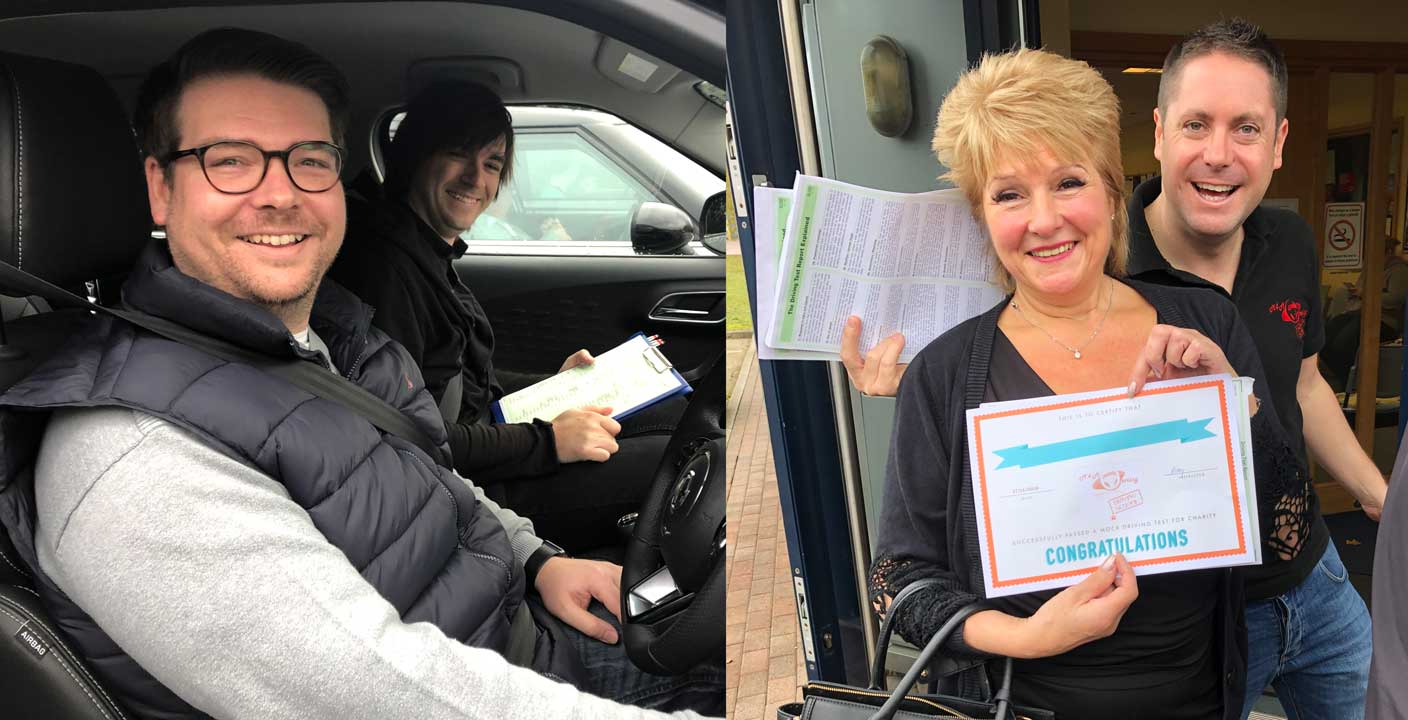 M 4 Motoring organised an event where members of the public made a donation and were able to take a Mock Driving Test to really put their skills to the test in modern driving conditions.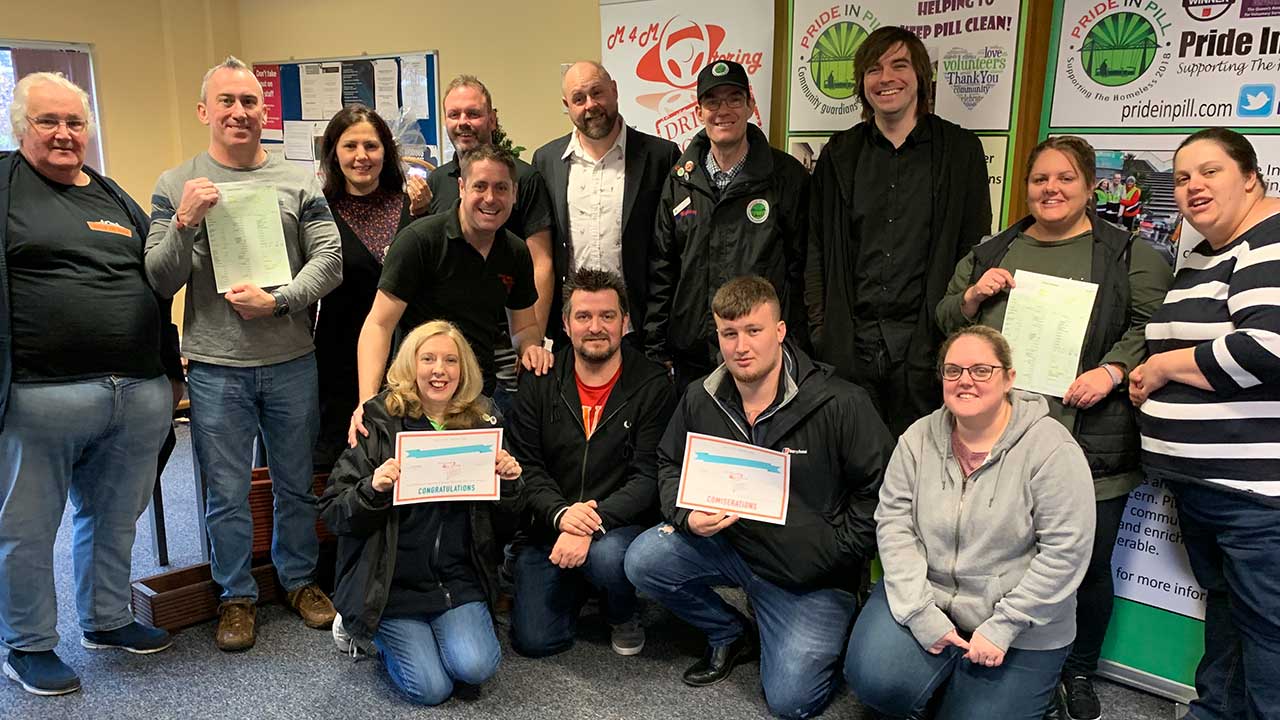 The day was organised in conjunction with Newport Driver & Vehicle Standards Agency who kindly allowed us to use the Driving Test Centre to make the experience as realistic as possible. Some of the lovely examiners and management came along and helped out with the selling of cakes & refreshments, and also taking out our instructors to make sure their skills were up to scratch (for a donation, of course!).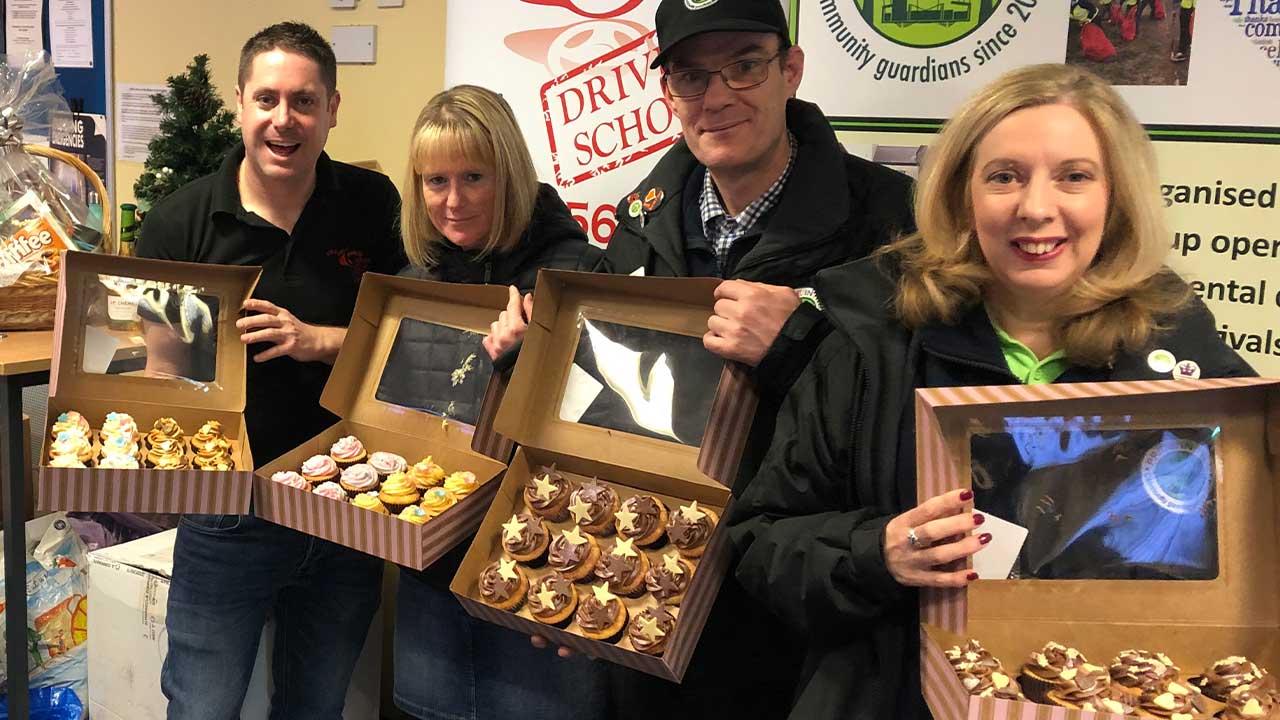 The aim of this event was to raise £1000 to allow the amazing organisations that support the Homeless Community to really give them a Christmas to remember with lots of comforting food and gifts.
The organisations were:
Pride in Pill
HCT
Cover & Care
Homeless Hope
No Homeless Newport
We are pleased to report that this day was an outstanding success raising £1351.
April 2020 - COVID-19
Various team members have been out in the community volunteering to assist those in need to have supplies and prescriptions delivered, or simply someone to chat to!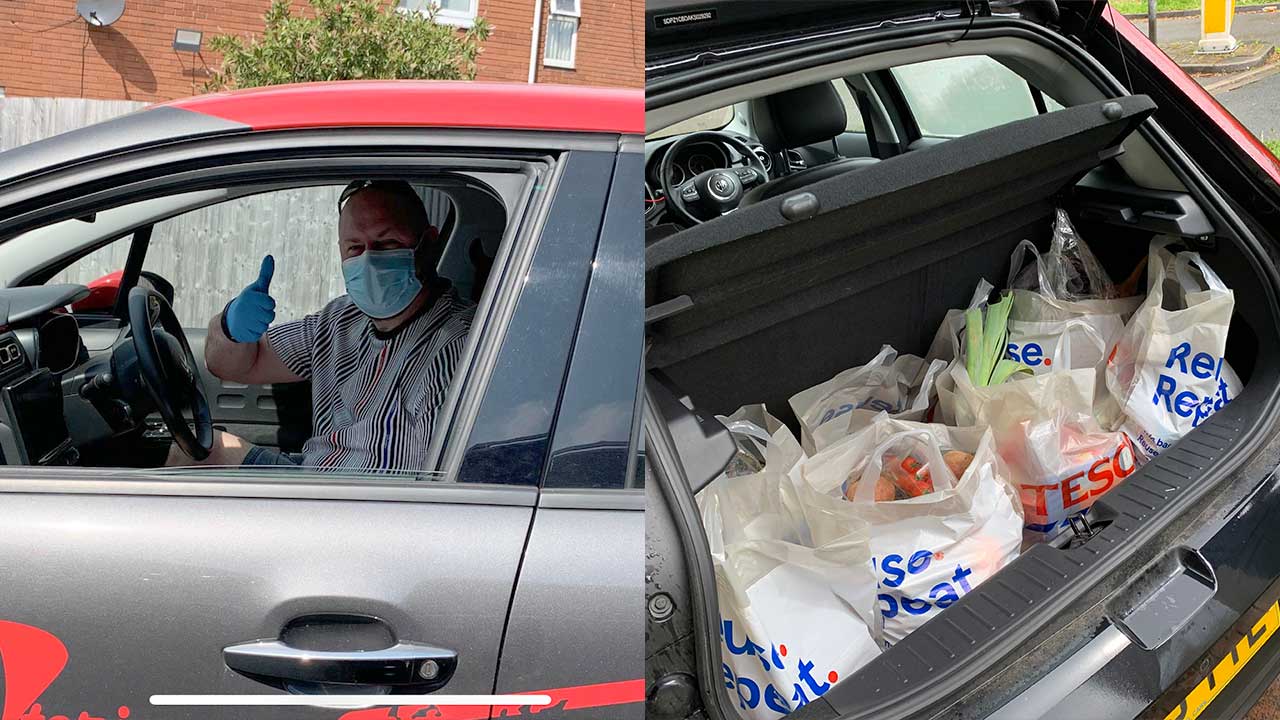 Also, in association with Newport City Council & Pill Millennium Centre, our team have been out each week delivering food parcels to some of society's most vulnerable at this tragic time.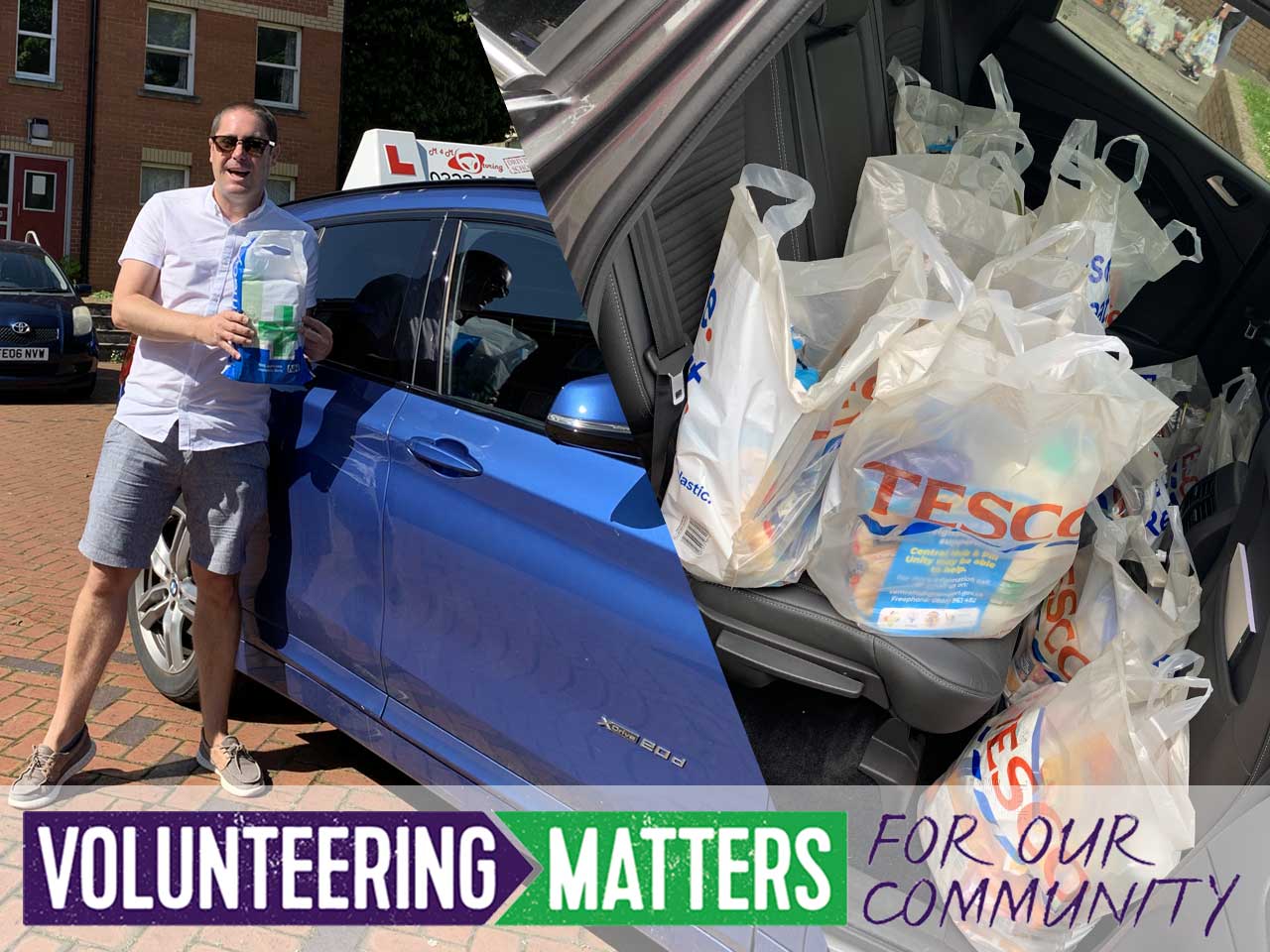 Some of our instructors have also given up their time to assist those in the community who are shielding.
Volunteering through GAVO and Volunteering Matters, some of our guys were out daily collecting Prescriptions, shopping for peoples groceries, dog walking, or simply picking up the phone to have a chat with those who are a little lonely at this time.